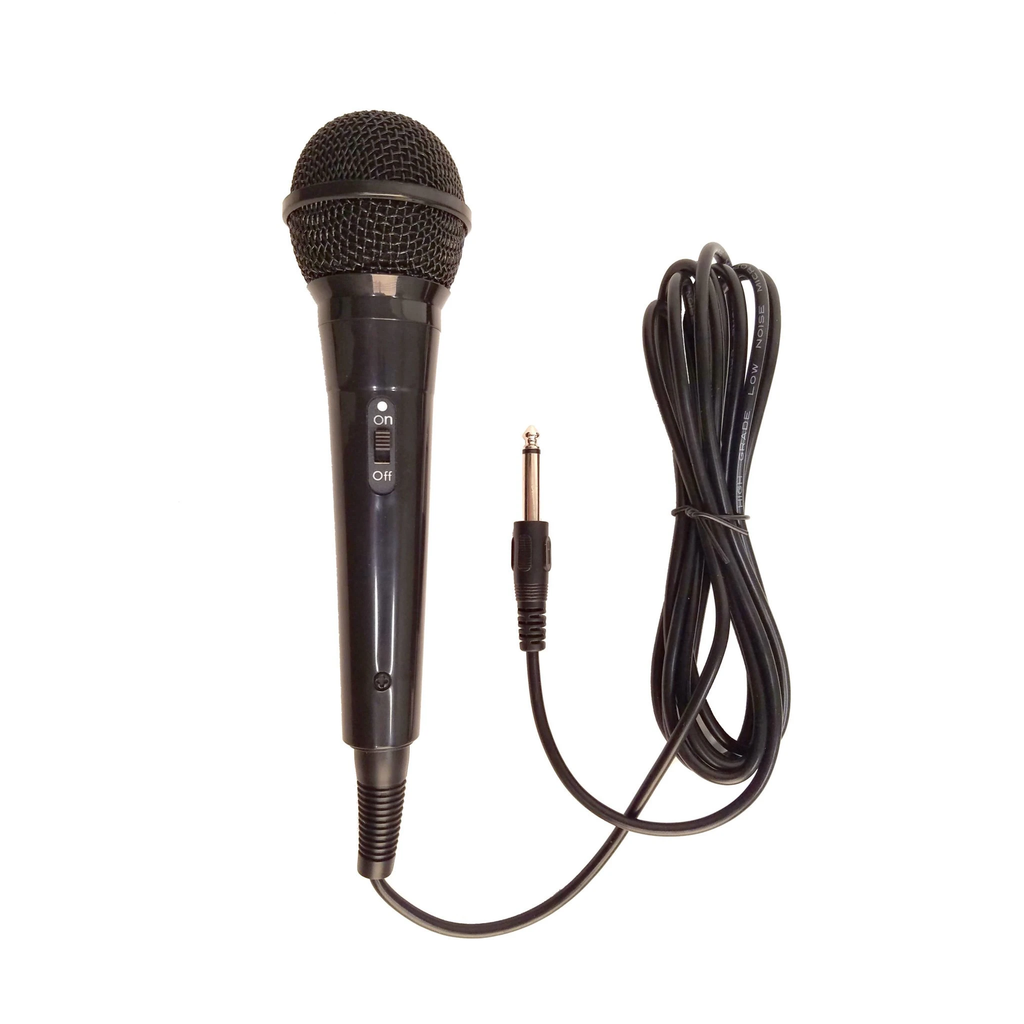 The ECOXGEAR Wired Dynamic Microphone is designed to be used with the ECOXGEAR range of speakers including the EcoBoulder Max, EcoBoulder+, EcoTrek, and EcoXplorer. 
The Wired Dynamic Microphone is the perfect accessory for karaoke, street performance, school, sporting events, real estate auctions, and a variety of public announcements.
With the ECOXGEARWired Dynamic Microphone every day is a party!

Size & Weight
Cable Length:  3.0m
Mic Height:     20cm
1/4" Aux Jack
User Manual