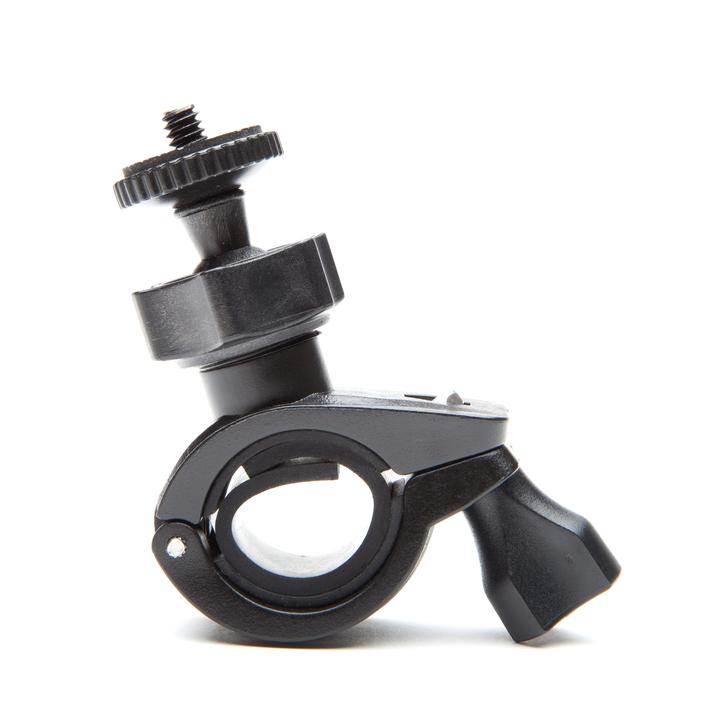 The ECOXGEAR handlebar mount is designed to be used with the ECOXGEAR EcoEdge+ and EcoPebble Lite and will fit any handlebar or round tubing up to 1 ¼ Inch in diameter making this mount ideal for bicycles, motorcycles, mountain bikes, BMX, Road bikes, Jet skis, and even snowmobiles.
This handlebar mount is light and made from super durable materials to ensure that your speakers are fitted securely at all times. They're also very easy to install and remove if you plan on attaching your speakers to another one of your vehicles.
The mount also has a swivel ball connection that allows you to rotate your speaker a full 360 degrees, allowing you to adjust it to any angle you like for the best music experience. Despite its simplicity, this handlebar mount is extremely versatile!
Suits: EcoEdge+, EcoPebble Lite
Size & Weight
Width::  70mm
Height:    100mm
Depth:   35mm
Weight:   62g
User Manual