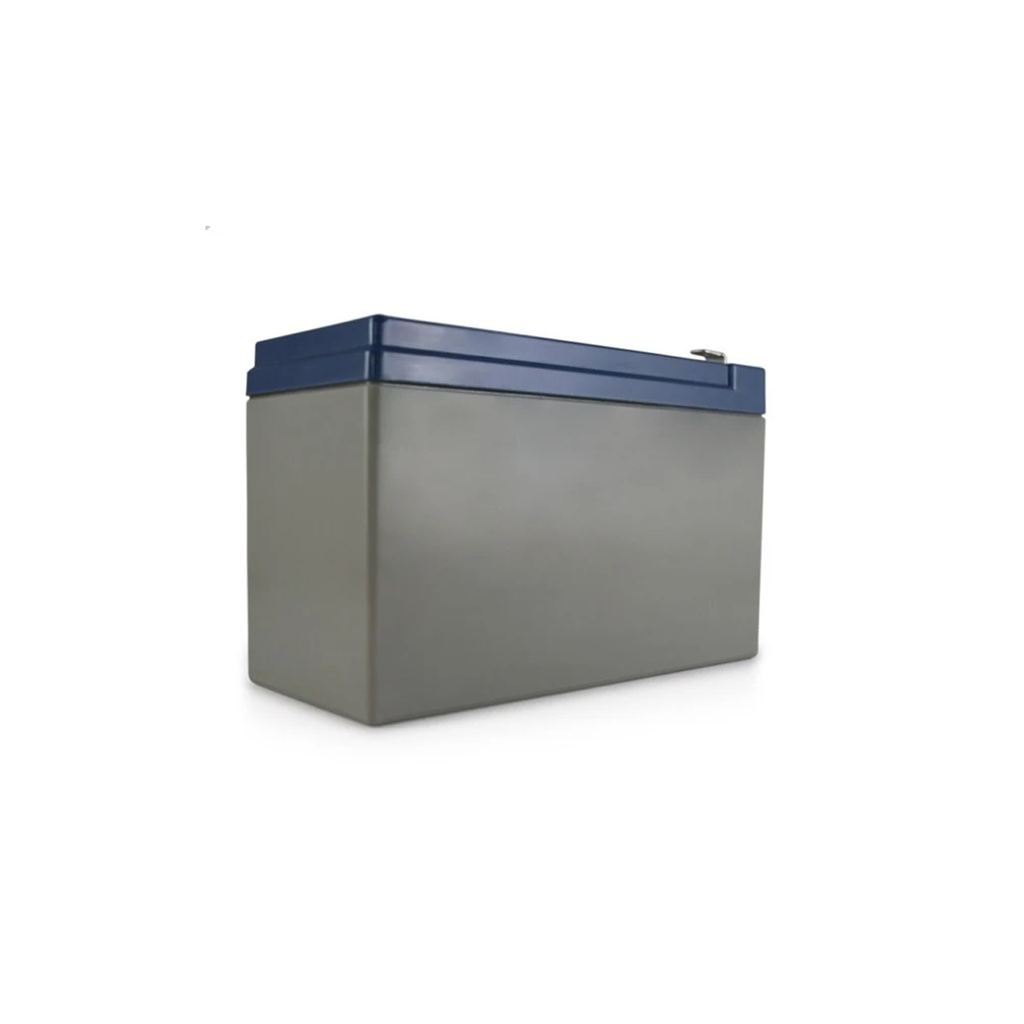 Here at ECOXGEAR, we build our products to last. That, unfortunately, doesn't mean they're invincible. 
If your speaker is slowing down or isn't functioning as well as it used to, it may be time to upgrade your sound to another one of our high-quality speakers. 
If your speaker is not beyond redemption, it may just be time to replace your battery.
Before you set off to find the right replacement battery for your EcoBoulder+ or EcoTrek speaker, however, we're letting you know that we have exactly what you need— An EcoBoulder+ and EcoTrek replacement battery.
We understand the challenges of keeping your speaker in mint condition. Especially when you travel everywhere with your portable and waterproof speaker.
We also know the importance of having a speaker that can keep up with your lifestyle and sound good everywhere. That's why it's important to us that you, our valued customer, get all the support you need to enjoy your ECOXGEAR products for as long as possible. 
Explore the product specifications of your replacement battery today. 
Product specifications
Type of battery:

Sealed lead acid

Output:

12V, 7Ah

Compatibility:

GDI-EXBLD810, GDI-EXTRK210

Please note:

Be cautious and follow the instructions in our user manual when attempting to replace your battery. You run the risk of electric shock when professional guidelines aren't followed.
Sustain the quality of the sound of your EcoBoulder+ and EcoTrek speakers today.
Instruction Video
If you're new to battery replacement and you're uncertain of how to proceed, just follow the link below to watch our how-to video. You'll receive an in-depth EcoBoulder+ battery replacement tutorial—all in just one minute and thirty seconds.
https://www.youtube.com/watch?v=WsJgGuJzQdI