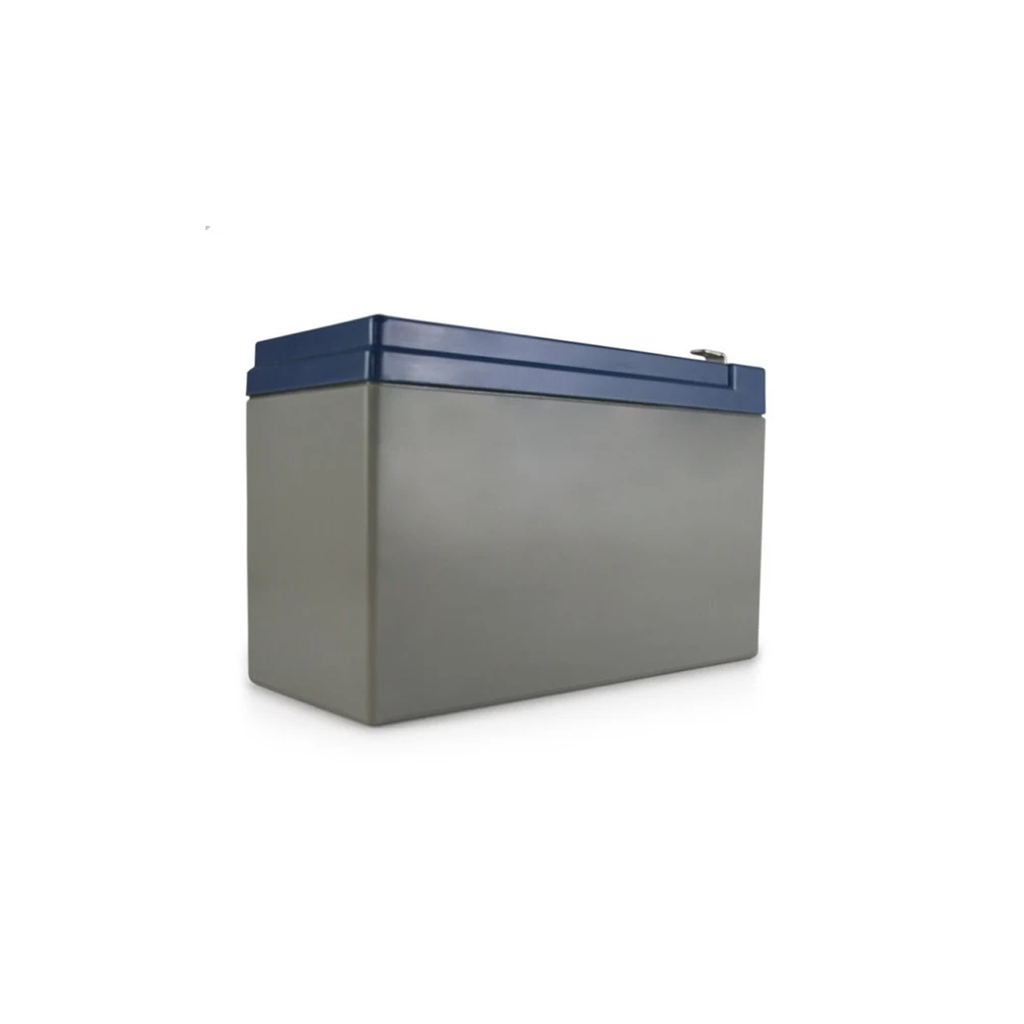 Here at ECOXGEAR, we build our products to last. That, unfortunately, doesn't mean they're invincible. 
If your speaker is slowing down or isn't functioning as well as it used to, it may just be time to replace your battery.
Battery Exchange Program
     Compatibility Model: EcoBuolder+, EcoTrek, EcoXplorer
     Type of battery: Sealed lead acid
     Program Covers
          #1: Provide Return Postage Label and arrange the pickup service 
          #2: Exchange the Battery with checking with IP67 function
          #3: Ship back to the address
      NOTE:  
          - Before we pick up the product, please put the product into the secured shipping box.
          - We will exchange the battery within 24 hours after the product is delivered to our service address.